The Board of Trustees of the Al Sumait Prize for African Development has announced joint winners for the 2019 award. The winners are the Africa Rice Center and the Pan Africa Bean Research Alliance. They share the US$1M, which for 2019 is awarded for food security.
The initiative, an annual award by the State of Kuwait, is for the advancement of economic, social, human resources, and infrastructure development in Africa. It is named the 'Dr Abdulrahman Al-Sumait Prize', after a Kuwaiti physician who dedicated his life to helping the poor in Africa in the fields of health and education. The prize of US$1M is awarded annually to individuals or institutions within the fields of Food Security, Health or Education.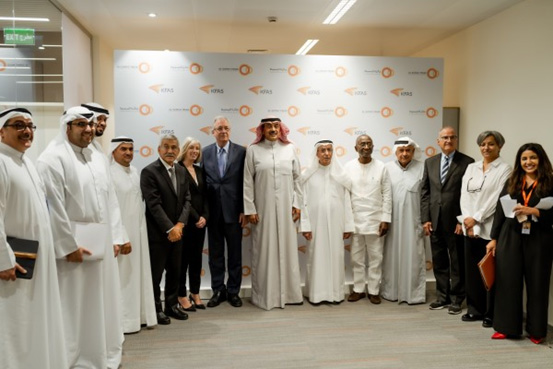 The Africa Rice Center
The Africa Rice Center, based in Cote d'ivoire, was named for the important role it plays in enhancing food security in Africa, including the production of new rice varieties; vitamin A enriched rice with high yields and climate-resilience. It is a leading pan-African rice research organisation committed to improving livelihoods in Africa through strong science and effective partnerships devoted to improving the rice economy in Africa, and is part of a global research partnership for a food-secure future. Through its applied research and education programmes, the centre is building the next generation of professionals in rice and food research in Africa.
Pan Africa Bean Research Alliance (PABRA)
PABRA was named for its role in serving a dynamic network of scientists and practitioners specialising in improving the productivity and processing, as well as the value chain of beans throughout Africa. The Alliance conducts innovative research into the effective adoption and sustainable management of small farming enterprises. PABRA has increased the integration of the legume component in farming systems, which is important for improving soil fertility, enhancing nutritional quality, and serving as a resilient driver in dryland and drought prone environments.
Distributed by APO Group on behalf of Kuwait Foundation for the Advancement of Sciences (KFAS).