A comprehensive new study by the International Energy Agency (IEA) Photovoltaic Power Systems (PVPS) Technology Collaboration Programme presents key information on the energy yield of photovoltaic (PV) modules and systems in different climatic zones worldwide. Field and laboratory data from TÜV Rheinland provided a foundation for the study. The globally active testing service provider tested different PV module technologies in its own laboratories for the publication, and measured and compared module yields over several years at five locations on four continents. In addition, various research institutes from around the world collaborated on the study by the IEA PVPS Task 13 Working Group and supplied data. Experts from TÜV Rheinland coordinated the international team.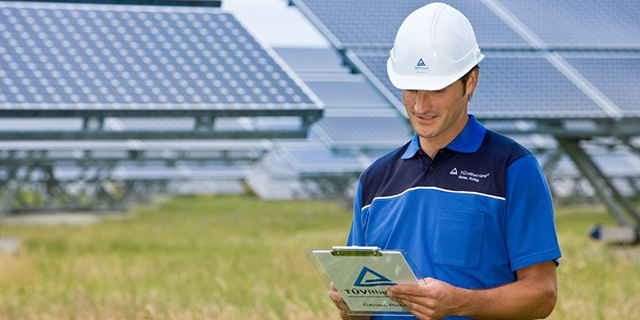 TÜV Rheinland and international research partners have concluded a multi-year IEA project measuring the energy yield of PV modules in different climatic zones.
"Accurately calculating the energy yield of a PV system in kilowatt hours is now the essential key to project implementation," explains Ulrike Jahn, who is responsible for PV module research and development projects at TÜV Rheinland. "For the industry and its market participants, information about how much energy modules and systems generate in actual operation at specific locations is crucial. Anyone who wants to install a PV system should look carefully at which conditions affect the yield and to what extent."
With the study, titled Climatic Rating of Photovoltaic Modules, the research group provides an in-depth contribution to assess more accurately the potential energy yield of PV modules in different climatic zones. The authors of the study provide numerous insights, particularly on the key figure of the climatic-specific energy rating (CSER). The CSER goes back to a series of standards of the International Electrotechnical Commission (IEC).
"As TÜV Rheinland, we always work closely with international research partners," says Jahn. "Applied research is important for us to develop further the testing basis for new technologies. Through such research projects, we offer customers state-of-the-art testing in our global laboratories."
For more information visit www.tuv.com