While the construction industry has traditionally been male-dominated, there has been an evolution in the sector in recent years which has seen an increased number of women entering the industry – and thriving. To further encourage this trend, the Construction Industry Development Board (cidb) has launched the inaugural Empowerment and Recognition of Women in Construction (ERWIC) Awards. In promoting information about the awards and its prestigious nominees, the cidb has named Crown Publication's Construction World as the official media partner.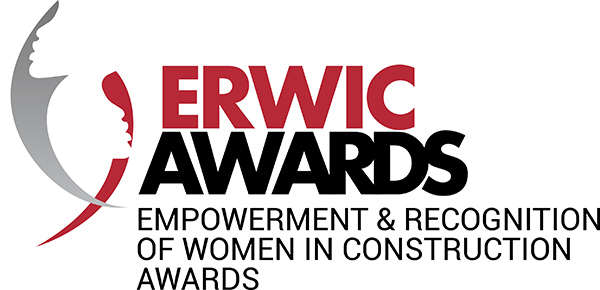 Editor Wilhelm du Plessis comments: "These awards will recognise the role of women in construction. In this way the built environment is showing its own agility by evolving and breaking down stereotypes. It therefore seems a natural fit that our publication's brand associates with this initiative". The magazine is well-established, having first been published in 1982. Targeting both the civil engineering and building sectors, it is a suitable fit for the partnership.
Construction World has proven agile as the requirements and demographics of industry have evolved. It has added various platforms to the print issue to now include electronic newsletters, a website, events and various vibrant social media platforms which will provide coverage of the cidb's prestigious awards programme, reaching more than 27 000 people on a monthly basis.
The ERWIC Awards consist of ten awards categories, which are open for entry to any entity which is registered with the cidb and is at least 51% female-owned. The awards also recognise clients, entities and individuals who support gender transformation and mentorship of women within the industry. Entries are open on the 15th June with winners named during Women's Month in August. Specific entry criteria differ for each award and can be viewed in the awards overview online here. Submissions can be made from 15th June to the 17th July. For more information, visit http://www.erwicawards-cidb.co.za.