The agenda for the Investing in African Mining Indaba 2020, scheduled for 3 to 6 February at the Cape Town International Convention Centre, includes a focus on Mining 2050. This track will run over two full days and explore pioneering technologies that are transforming the mining industry. It will also look at the factors blocking greater investment in technology in the industry.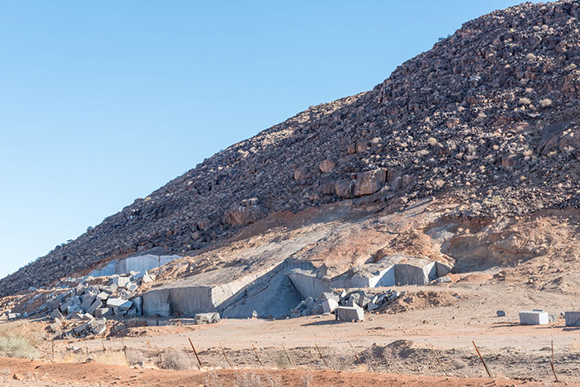 The full four-day agenda for the event has been carefully prepared to address the needs of the whole mining value chain – from the industry itself to governments, financial and legal professionals, and related players and service providers. It features a line-up of some of the best known names in mining who will participate in multi-stakeholder panels discussing wide ranging topics – from resource nationalism to the battery metals boom.
The main stage will host industry heavyweights, tackling topics such as the rebrand of mining, price volatility, resource nationalism, winning back millennials, and South Africa's YES initiative to open up employment opportunities for youth in the mining sector.
Battery Metals Day will focus on innovative solutions to increase the sustainable supply of battery materials and understand what challenges and opportunities the li-ion supply chain brings.
Mining Indaba 2020 will also host a parallel intergovernmental summit where ministers from some of the top mining investment jurisdictions will discuss resource nationalism, responsible mining and more. Country case studies will offer delegates an understanding of mining opportunities, regulations and policy in key mining regions across the continent.
The legal track will address legal issues specific to the mining sector, and the Junior Mining Forum offers new players in the African mining market a chance to learn what is driving investment decisions and what junior miners can do to attract investment.
Sustainable Development Day will bring together members of civil society and business to look at environmental and socio-economic sustainability in mining.
For more information visit: https://www.miningindaba.com/business-programme