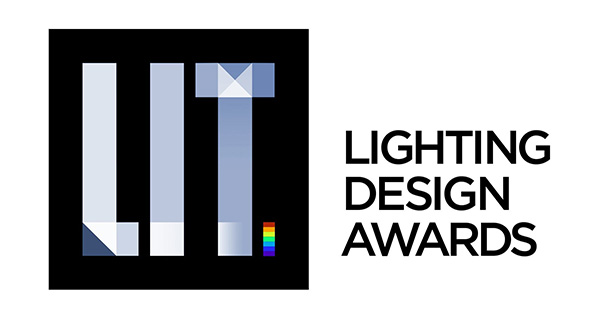 Farmani Group recently announced the LIT Design Awards are now open to submissions. The LIT Design Awards was created to recognize the efforts of talented international lighting and lighting product designers.
Selected a jury of designers and leaders in the lighting, interior design and architectural fields, the 2020 winners will receive the LIT trophy, extensive publicity showcasing their designs and products to an international audience, and more.
The early bird submission deadline is August 1, 2020. Those who submit before this date receive a 20 percent discount on the submission fee.
For more information and to enter, visit https://litawards.com/