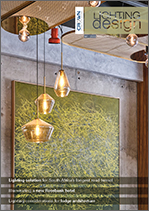 The first issue of Lighting in Design in 2022 is packed with lighting products, projects and news. Here are a few of the highlights: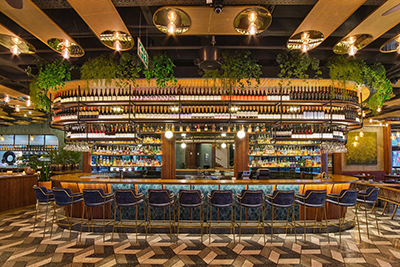 A city nightscape as lighting inspiration
Parama is a modern, minimalist apartment in Cape Town, with lighting which mimics the city's evening lights.
Complete lighting solution for South Africa's longest road tunnel
BEKA Schréder is proud to have supplied the LED lighting solution for the Huguenot Tunnel near Paarl, Western Cape, which is South Africa's longest road tunnel.
Lighting for lodge architecture
Mellet & Human Architects recently designed a home in the bush which required specific attention to be paid to the estate's lighting guidelines.
Rosebank hotel exudes old-world charm
The Bank Hotel is located in the epicentre of cosmopolitan Rosebank. This mixed-use development houses restaurants, retail, offices, and a sanctuary to rest your head after a draining day.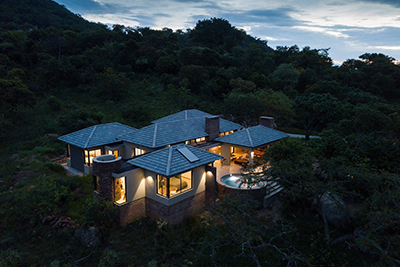 Energy-efficient lighting: entering a new era
From the moment the first artificial light bulb was introduced 'energy-efficiency' was a major focus area for the lighting industry and significant progress has been made over the years in making lighting more efficient.
Design observations for lighting façades
Each city speaks of its character in the daylight. Come night; they are illuminated to full glory, getting a new avatar. First impressions last. Whether it's a person or a building, the emotions evoked at first sight are of prime importance.