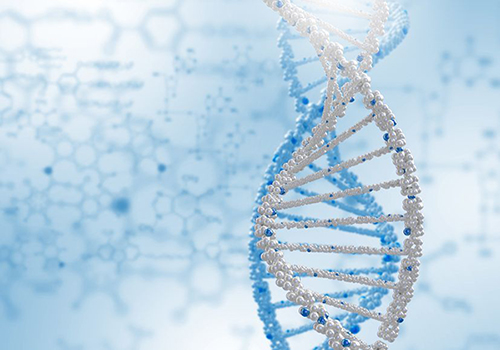 This announcement has resulted in a mixed response, with some people calling this type of genetic research "playing God" and condemning it, while others see it as the next step of human evolution and another weapon in the fight against disease. Scientists working in genomics have repeatedly stated that engineering babies with high IQ or athletic prowess is not a realistic proposition, but many are still concerned about what kinds of engineered humans the future will see.
As a result, governments and scientific bodies across the world are implementing stronger regulatory measures, with South Africa being the latest country to focus on the issue. The Academy of Science of South Africa (ASSAf) has released a 126-page consensus study which urges the government to consider stricter control measures, including an independent advisory body to monitor developments in the rapidly evolving field of genetics and genomics research.
ASSAf represents academics and scientists and has a mandate to provide evidence for government policymaking. The report was written by a 13-member panel that included geneticists, bioethicists, lawyers and industry specialists.
According to the ASSAf report, regulations have not kept up with the pace of research or technological developments. They cover issues such as forensics and assisted reproductive technologies, but there is no overarching law that relates to genetics and genomics, areas that require participants to give informed consent.
Geneticist Michael Pepper, chair of the report into the ethical, legal and social implications of human genetics and genomics in South Africa, says that the country has about a dozen genetics facilities which enable large-scale analysis of diseases and health phenomena. "Breakthroughs are happening all the time, and we need to be ready to absorb the latest developments where they can be of benefit to our patients. The framework we propose will increase the probability of this happening by providing comfort both to researchers/practitioners and patients," he told the media.
The recommendations made by Pepper's team include ways to fill gaps in the law and regulations, as well as suggestions for how best to engage with communities. The report says that South Africa needs clearer laws regulating information in biobanks, and advises that a national Human Genetics Advisory Board, which would guide the formation of national regulations and policy, should be established. It also calls for the establishment of committees to determine who can use data and samples.
It also recommends that any committee that makes decisions pertaining to South African samples should include South African members. Currently, there is no overarching body making these decisions and no requirement that a South African takes part.
If government accepts all of these recommendations, the South African genomics community can enjoy the benefits of a better regulated environment, including more potential investment into genetic research. The general public will, in turn, benefit from more transparency in the sector – not to mention the long-term advantages to the medical treatments they have access to.