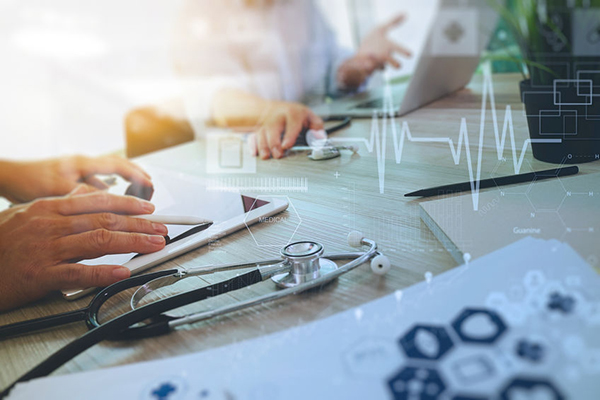 The study used ten measures to evaluate the health of a country's citizens: Blood pressure, blood glucose, obesity, depression, happiness, alcohol use, tobacco use, exercise, healthy life expectancy, and government spending on healthcare. South Africans had low life expectancy, high alcohol use, and prevalent depression and diabetes compared to the other countries surveyed; even worse than those countries placed at the bottom of the index – Ukraine, Egypt, and Iraq.
"The very poor scores for countries like South Africa – an economy lauded for its growth rate in the 2000s – shows that simply ranking an economy based on traditional economic metrics like GDP can miss important parts of the story," wrote Richard Davies, the economist who compiled the list.
"A striking observation is the finding that while rich countries tend to lead the Index, there are many emerging economies that are doing better than advanced nations," he said. The US was ranked at number 37, while powerful nations such as Japan, Germany, France, and Italy failed to make the top 25.
Canada was the healthiest country in the world, followed by Oman, Iceland, Philippines, Maldives, Netherlands, Singapore, Laos, South Korea, and Cambodia. "This reflects the huge increases in life expectancy in these countries in recent years, and the poor scores for depression and obesity that advanced countries like the United States receive," the study says.
This is the second negative report on the health of South Africans in recent months. According to a report by the World Health Organisation (WHO), South Africa has been ranked as the sixth drunkest country in the world.
This report used a scale of one to five to rank a country's risky drinking patterns, with one being the lowest. Only Russia and Ukraine scored five, and South Africa scored four. The WHO document states that 7% of South Africans suffer from disorders due to dangerous drinking, 2% of South Africans are physiologically and psychologically dependant on alcohol, and that 6% of all deaths within South African are solely because of alcohol.
In light of these statistics, government's so-called sin taxes start looking less like a way to get more money into the fiscus, and more like an essential health measure.