The two companies partnered in 2015 to create Connected Conversation, a technology solution that uses a mixture of sensors, CCTV, biometrics and Wi-Fi to proactively detect poachers. It has been used to great effect in a private game reserve in the North West for the past three years, and was recently implemented in Zambia.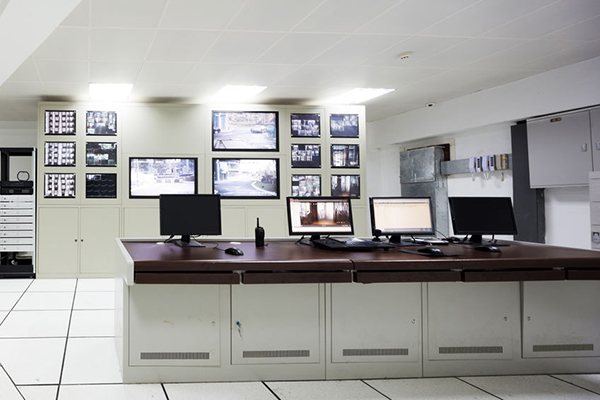 As a result of Connected Conversation's successes so far, it will shortly be rolled out in Kenya, Mozambique and India, with interest from Asian and American nature reserves as well. Conservation authorities in New Zealand are also looking into the technology to protect stingrays, whales and sharks.
Since the solution was deployed in the South African reserve in November 2015, the number of rhino poaching incidents has been reduced by 96%. In 2017, no rhino were poached in the area. In addition, the number of incursions into the reserve has reduced dramatically, as has the number of shots fired and the number of wire fence cuts.
While there are a number of similar initiatives around, the main aim of Connected Conversation is to track people instead of animals. Rather than focusing on the movement of the animals, Connected Conversation collects data on those who enter the perimeter of the park and sends park rangers alerts when unusual activity is spotted. According to Dimension Data Group Executive Bruce Watson, this is one of the main reasons for the success the project has seen. Solutions monitoring animals are more reactive, he says. In many cases, by the time the reserve rangers reach an animal, it has been killed and the rhino horn or elephant tusks have been hacked off.
This conservation effort would not have been possible without the convergence of technologies like CCTV, digital mapping, Internet of Things (IoT), thermal imaging and cloud back up of data. These technologies have changed the face of nature conservation, replacing traditional methods of gathering information about species, populations and habitats. Historically, efforts to keep track of wildlife over vast areas were resource intensive, sometimes inaccurate, and difficult to authenticate.
In Zambia, Connected Conversation has established a control room to manage the conservation solution. Fixed thermal cameras mounted on radio masts create a permanent, virtual barrier on the park's perimeter, while CCTV analytics create a virtual trip-line that automatically detects the movement of fishermen and boats on the lake in the park.
Over time, park officials will be able to analyse the data and build a pattern of movement, as well as alert operators when there's night-time movement across the barrier. Outdoor Wi-Fi has also been mounted on the radio masts so that handheld devices and thermal cameras used by the rangers and security teams can be viewed and shared, and staff on the ground can connect and communicate without their conversations being intercepted by poachers.
In addition to expanding its work to protect more species, Connected Conservation is exploring new solutions such as machine learning, artificial intelligence and more sophisticated sensors. Ultimately, the project aims to eliminate all forms of poaching globally "through continuous innovation in technology to protect more vulnerable species in more countries".