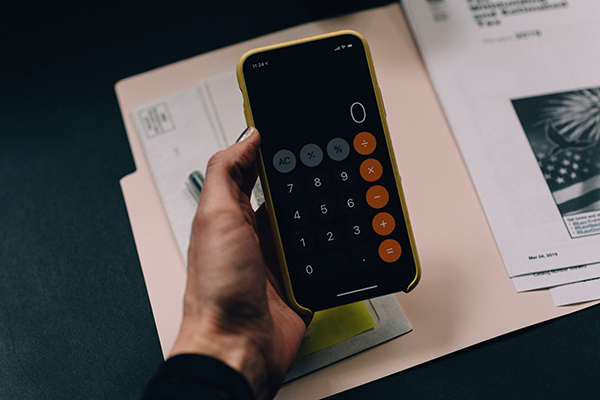 According to the most recent StatsSA Living Conditions Survey, South Africa's household savings rate, or the percentage of disposable income that is put towards savings, reached -0.1% in January this year. In other words, for every R100 earned, the average person is spending R100.10.
In light of this, it's not surprising that the latest Old Mutual Savings & Investment Monitor report found that people are tightening their belts as much as possible in order to make ends meet. This year's survey shows an average 25% increase in households suffering major stress due to money issues, Old Mutual said.
Lower income households are under the most pressure, but the report found that middle to upper-income families are showing higher levels of financial stress as well. 42% of respondents said they struggle to make ends meet each month, while 73% said they are constantly worried about having enough money. More than half (58%) said they do not feel financially secure enough to cover an unplanned emergency, and the majority (60%) do not feel confident that government will be able to provide for them and their families if they cannot do it themselves.
The biggest cutbacks people are making are in food and groceries, choosing cheaper options wherever they are available. More worryingly, dependents and children, as well as domestic workers, are getting less support.
Of the 50% of people who said they spend on children or dependents every month, 18% said they were reducing how much they spent. While only 15% of people indicated they will cutting back on using domestic workers, 79% of households do not employ a domestic worker at all, and a further 8% said they have cut back on these services as much as they can. That means only 6% of South Africans are using the services of domestic workers without having cut down their time.
Old Mutual points out that the proportion of households cutting down on items and services has been far greater in previous years, but the only reason fewer households are making cutbacks is because so many have already reached a saturation point, or have stopped incurring costs in many categories completely. In fact, Living Conditions Survey found that 61.8% of all household expenditure goes on housing and utilities, transport, and food and non-alcoholic beverages. These areas are more challenging to cut costs on.
In addition, there are many extra costs that are unavoidable. For example, The Organisation Undoing Tax Abuse (Outa) recently released a graph that highlights all the additional environmental taxes South Africans are currently paying, which hike up the prices of things like transport. These include the plastic bag levy, the incandescent light bulb levy, the electricity levy, the CO₂ tax on vehicle emissions, and the tyre levy.
These taxes have contributed a total of R103. 61 billion in revenue for the government, and keep being increased. For example, the plastic bag levy, which started at 3c per bag is now 12c.
Outa's Executive Director, Dr Heinrich Volmink, says these taxes have not been clearly linked to real changes in behaviour, which is their intended purpose. "It would be disastrous if an issue as critical as climate change were used simply to raise more revenue by government without a clear link to behavioural change or an acceleration in climate change mitigation," he said in a statement.
While most South Africans would probably love to do something for the environment, these are just more added costs that are draining already strained bank accounts. And, as the StatsSA research found, they are linked to the three most essential things – housing, transport and groceries.