The cidb Board is pleased to announce the appointment of its new Chief Executive Officer, Cyril Vuyani Gamede who will commence his duties on 13 January 2020.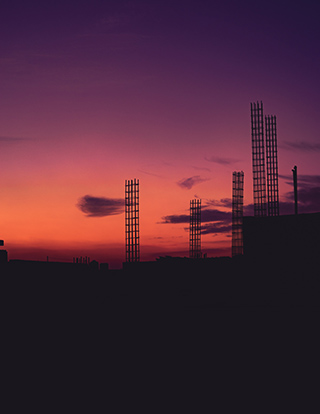 Gamede has extensive executive and board experience in both the public and private sector. He is the President of the Engineering Council of South Africa (ECSA) and is serving his second and last term. He also served as President of the National Society of Black Engineers and President of the Institution of Mechanical Engineers. He has also served as an officer (Captain) at 19 Field Engineer Regiment as part of the South African Army Reserve Force.

Amongst his qualifications is an Executive MBA from the University of Cape Town, a BSc in Mechanical Engineering, MSc in Industrial Engineering, Certificate in Corporate Governance and an Advanced Diploma in Labour Law. He is a registered Professional Engineer and holds a Government Certificate of Competency (GCC).

The Board looks forward to his leadership in driving the mandate of the cidb of growing and developing the construction industry. Gamede's appointment coincides with the new strategic planning cycle. The cidb strategic goals are aligned with our national development priorities and Gamede's role will be to enhance cidb's contribution to a transformed and high-performing construction industry.